Mike & The Muse – eine spannende Entdeckung mit der Natur
Mike und Claudia Shane, dipl. Kräuterpädagogen, haben unter dem Namen 'Mike & The Muse – Kräuter & Lifestyle' in Niklasdorf in der Obersteiermark eine kleine, feine Natur- und Energieoase geschaffen.
In ihren Workshops geben sie Menschen die Möglichkeit die Natur um sie herum neu zu entdecken, ihre Kräuterschätze kennen zu lernen, sie zu verarbeiten, zu verkochen, zu konservieren und mit ihnen zu heilen.
Mike & The Muse bieten neben ihren Kräuterworkshops und Kräuterwanderungen auch Kräuterschmuck an und produzieren ihren schmackhaften 'NUSSINGA- Nusslikör'. Dieser wird aus noch ungereiften, grünen Walnüssen und aromatischen Gewürzen, ohne chemische Zusatzstoffe hergestellt.
Unsere Vision ist es möglichst vielen Menschen zu vermitteln, dass in unser aller Umfeld nahrhafte, schmackhafte und heilende Kräuter unsere Wege säumen und nur darauf warten uns Gutes zu tun.
Mike & The Muse – Kräuter und Lifestyle
Mike und Claudia Shane
Waltenbach 42 • A-8712 Niklasdorf
T: +43 (0) 699 15 66 53 86 • office@mikeandthemuse.com
www.mikeandthemuse.com
www.nussinga.com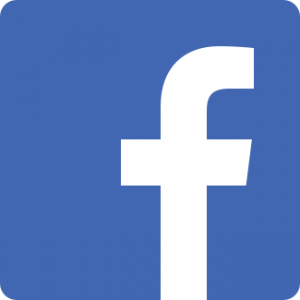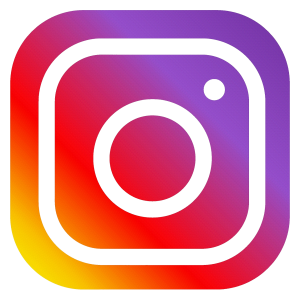 Den NUSSINGA-Walnusslikör über den Webshop auf www.nussinga.com beziehen oder bei folgenden GenussReich-Partnern:
Klein aber Fein St. Michael und Mehlspeiskuchl Leoben
---