Together for the diversity of the region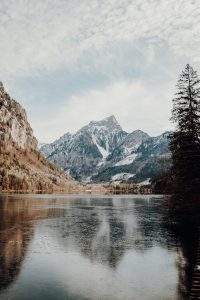 LifeWorth – that's our beautiful region around the Styrian Iron Road definitely. We are not just rich on montane historically heritage, but even on diverse gastronomy.
In times, topics like environment, climate, sustainability, origin, transparency, ressource conservation have highest topcality, this term lets us even criticaly questioning, what is life worth? A not to underestimating influence on this worth has the cosumer behavior of each individual.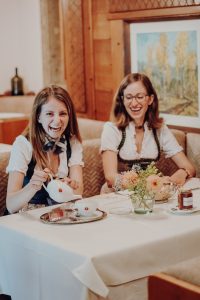 And exactly to force this value and highlight, which richness sleeps in our region, our society was founded. "GenussReich" stands for regionality, trust in each other, comprehensible production, good taste and for enjoying all these things. Once started just as a culinary initiative, in the meantime precious craft businesses enrich our rows.
Our base are the cooperation and the mutual support and appreciation. That's what we want to share and live with you, our guests and customers such as the population. We believe, that high-quality products and performance in the region are rewarded.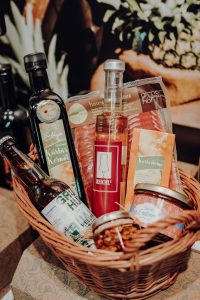 Come with us and experience our delightful world. Let yourself be pampered or search for special products. We're laying the united action with this website in your hands too.
A sincere thank-you goes to the tourism associations and the LEADER-region Styrian Iron Road for their support and good cooperation. And special thanks to you, dear customers and guests. Your satisfaction is our impulse.
              Astrid Moder                                                                  Ilse Blachfellner-Mohri
Obfrau und Inh. Café & Shop                             Obfrau-Stellvertr. und Eberhard-Wirtin
GenussStube